ComplEat Wellness: Your One-stop Wholefood Grocery Store
Here at ComplEat Wellness, we are dedicated to the health and wellbeing of our customers. We will only stock products that we would eat or use ourselves. Based In Invercargill we have an on-site organic Gluten Free deli along side our retail store and health care centre. We deliver our products locally to Invercargill, Queenstown, Wanaka as well as the rest of NZ.
Our range NZ is extensive and includes organics, wholefoods, ethical clothing, natural skincare products, and so much more. Feel free to browse our wholefood store online or pop in for some advice and chat to our friendly and knowledgable staff and begin your journey to healthy living today!
Featured Products
Shop some of our favourite, featured products from our organic food store.
Our Products
Shop the following categories on our online store:
Grocery
As one of the best stocked natural grocery stores in NZ, you'll find a wide range of functional food and organic whole foods, including nuts, pasta, snacks, and so much more.
Personal Care
No need to travel to shop at organic stores in Queenstown, as we have all your organic personal care items here in Invercargill and our online store. Shop organic skincare and start caring for your largest organ.
Supplements
Our organic food store also supplies a wide range of supplements, vitamins, superfoods, herbs, oils, and more. There is no better place to get your healthy supplements than our organic store.
Go Organic Today
Leading a healthy, organic lifestyle has never been easier. With the convenience of our organic grocery store at your fingertips, you can get organic food in Queenstown, organic food in Wanaka, and all over NZ. Shop from our natural food store online and enjoy the best organic food in NZ.
Recipes and Natural Health Centre
Wholefood Recipes
A selection of nutritious and delicious gluten free, dairy free, wholefood recipes you can make at home.
Recipes
Natural Health Care
Check out our amazing health care centre team - Naturopaths, Massage therapy, Beauty Therapy and more.
Natural Health Care Centre
Blog posts
Great tips from our Naturopath for your well-being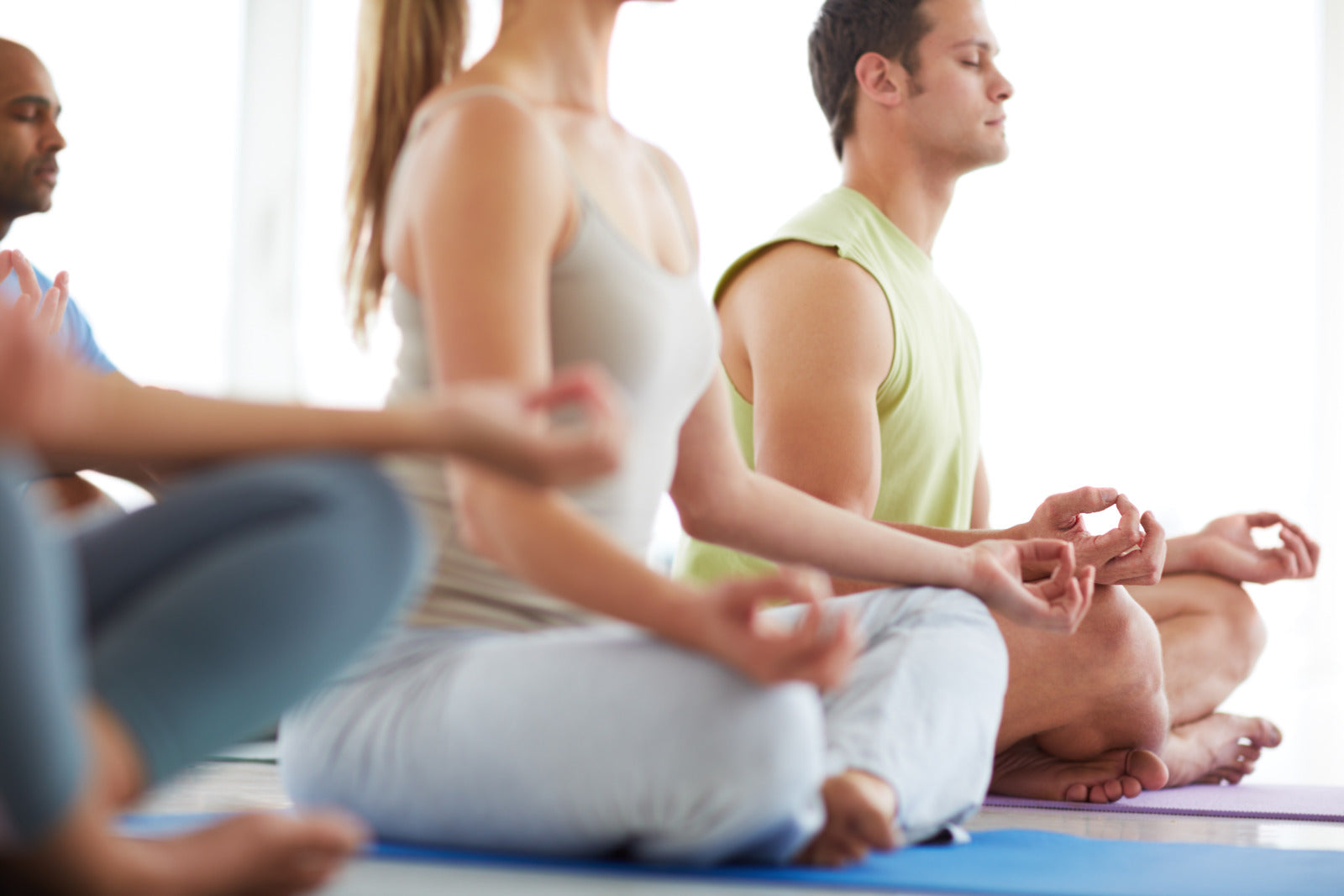 BWG SEO
Herbal teas for sale are becoming more and more popular due to the numerous health benefits they offer. Not only are they delicious, but they are also a great way to boost your overall health and wellness.  In this blog post, we'll be discussing five of the most popular herbal...
Read more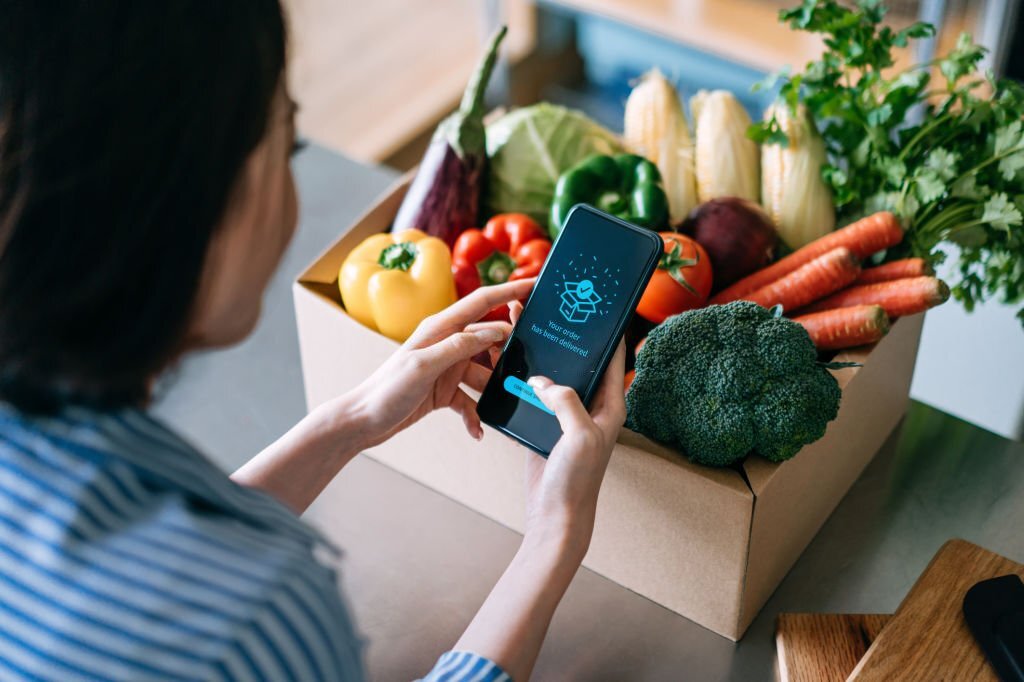 BWG SEO
Online grocery shopping is a convenient way to get your groceries without leaving the comfort of your own home in NZ.  With the busy lives we all lead, it can be hard to find time to go to the store, especially if you have a family to take care of. ...
Read more